With age, radiance fades, wrinkles emerge, and the lines on the face begin to deepen. An anti-ageing face moisturiser can help create a younger-looking appearance and prevent premature signs of ageing.  However, it's important to choose an anti-ageing cream according to your skin type and unique skin concerns.
Read on to discover when to start using anti-ageing products, and how to incorporate Filorga's best anti-wrinkle creams as part of your skincare routine.  
WHAT IS ANTI-AGEING CREAM?
Like daily moisturisers, anti-ageing day creams help to hydrate and protect the skin. They are typically formulated with higher concentrations of anti-ageing ingredients such as peptides, hyaluronic acid, and vitamin A to target signs of ageing and help achieve younger-looking skin. 
WHEN TO START USING ANTI-AGEING PRODUCTS 
Anti-ageing skincare can be used at any age but is particularly beneficial for those with mature skin types and those who have sagging skin.
With age, skin tends to produce fewer natural oils that help keep skin looking dewy, plump and healthy-looking. The skin's levels of collagen and elastin depletes, resulting in a dull, dry complexion, and fine lines and wrinkles that appear more pronounced.
Anti-wrinkle creams can also be used as preventative measures to maintain a youthful-looking appearance.
HOW TO CHOOSE AN ANTI-AGEING FACE CREAM 
It's advised to use an anti-ageing cream that is suitable for your skin type to address your specific skin concerns in addition to targeting lines, wrinkles and other signs of ageing. 
Pair with one of Filorga's anti-ageing serum, and night creams for best results.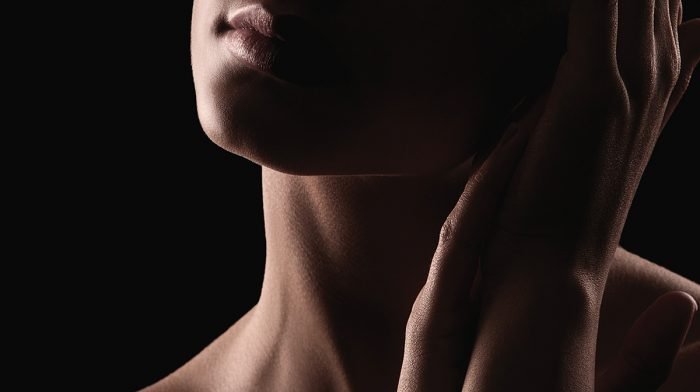 Find out how to know your skin type and which Filorga skincare products are best suited to your skin's needs.
FILORGA'S BEST ANTI-AGEING CREAMS
ANTI-AGEING CREAM FOR DEVITALISED SKIN 
Filorga's best moisturiser for ageing skin over 60, the GLOBAL-REPAIR Cream is designed for those with devitalised skin in search of restorative care. It's formulated with ceramides, omegas and vitamins that act in unison to target act on dehydration and a lack of firmness, while correcting marked wrinkles, dark spots and a tired complexion. Boasting an ultra-velvety finish, its dual-use day/night formula can transform into a mask in the evening for optimal effectiveness 24 hours a day.