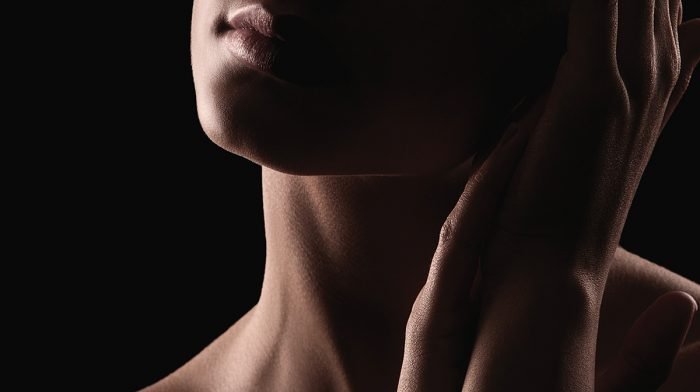 Find out how to know your skin type and which Filorga skincare products are best suited to your skin's needs.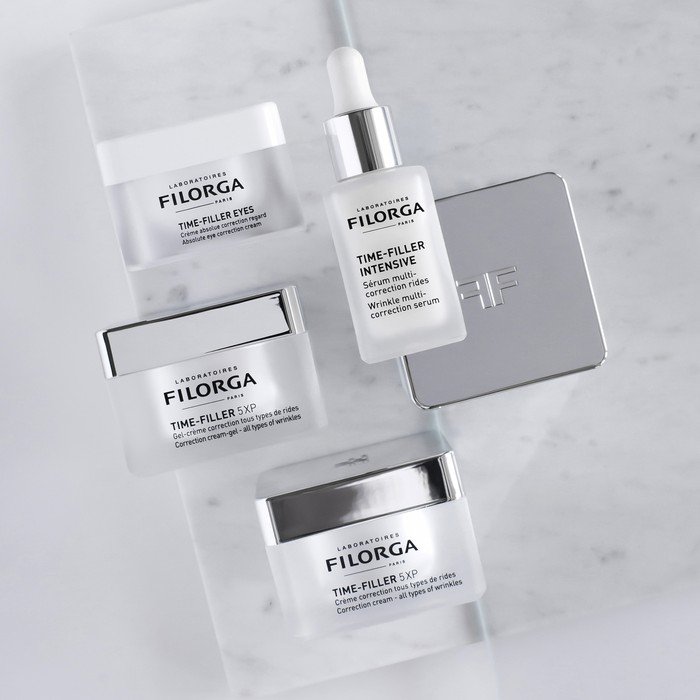 Find out how to get rid of forehead wrinkles with anti-ageing skincare and lifestyle changes.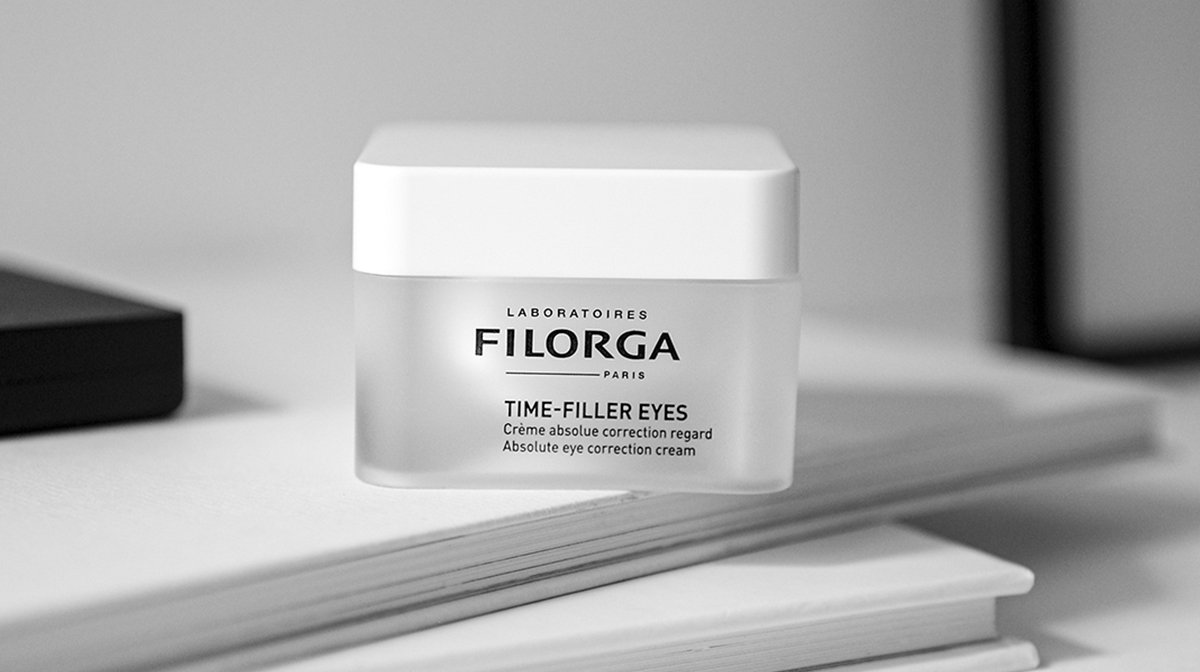 We explain how to get rid of dark circles and introduce you to the best eye creams for younger, brighter-looking eyes.