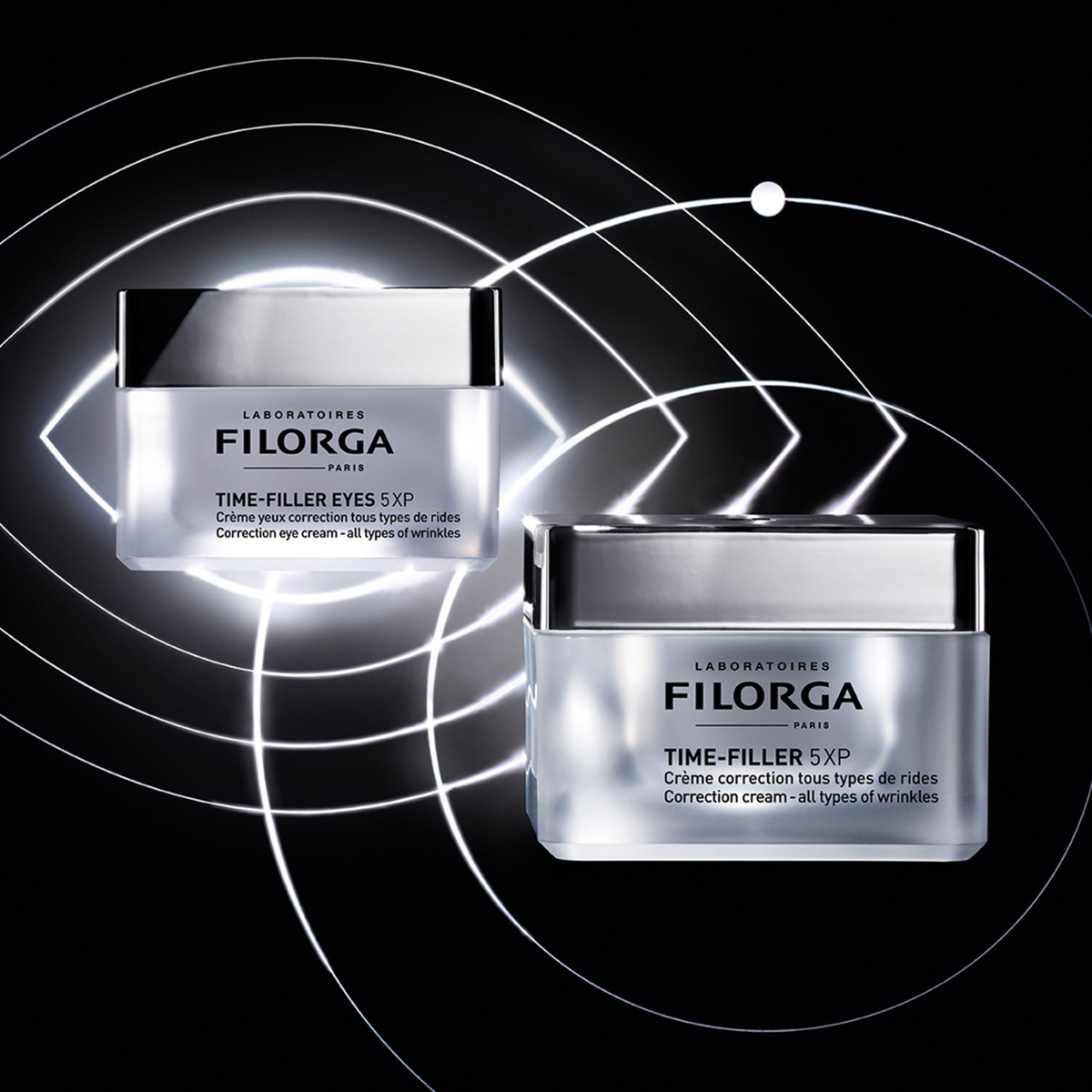 MEET YOUR EXPERT DUO
Treat all types of wrinkles with TIME-FILLER routine. FILORGA's ultimate anti-wrinkle duo inspired by 5 aesthetic medicine techniques.

SHOP NOW
DISCOVER OUR LATEST INNOVATION - TIME-FILLER EYES 5XP
A HIGH PRECISION EYE CONTOUR CREAM TO TREAT DARK CIRCLES AND ALL TYPES OF WRINKLES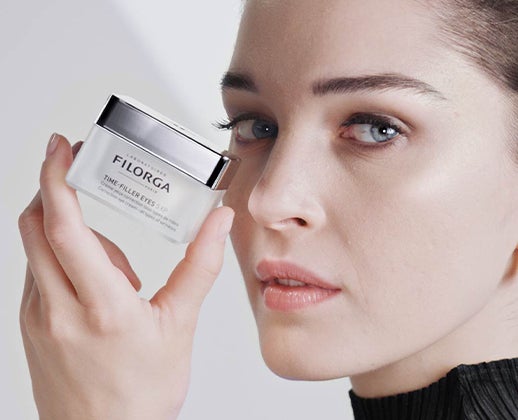 SMOOTH ALL TYPES OF WRINKLES + DARK CIRCLES
A combination of powerful active ingredients to relax features. Perfect for all skin types, the FILORGA TIME-FILLER EYES 5XP eye contour cream has a super-spreadable smoothing texture.
SHOP NOW
FILORGA'S ANTI-WRINKLE BEST SELLER
ALL FILORGA'S EXPERTISE IN AESTHETIC MEDICINE IN A CREAM THAT SMOOTHS ALL TYPES OF WRINKLES. AVAILABLE IN 2 TEXTURES.