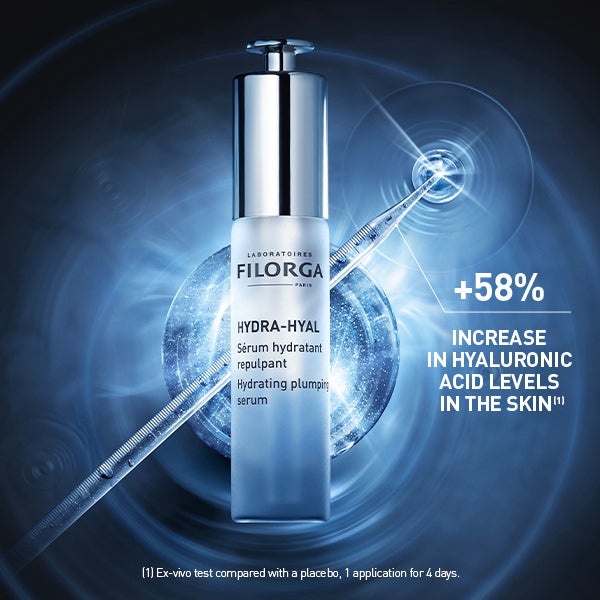 [RE]DISCOVER HYDRA-HYAL
The revolutionary hydra-plumping protocol for smoother & youthful-looking skin
The ultimate plumping and anti-ageing skincare collection from Filorga: Combining 5 of the most potent hyaluronic acids, it's proven by science to provide 24HR hydration for instantly plumped and smoothed skin*.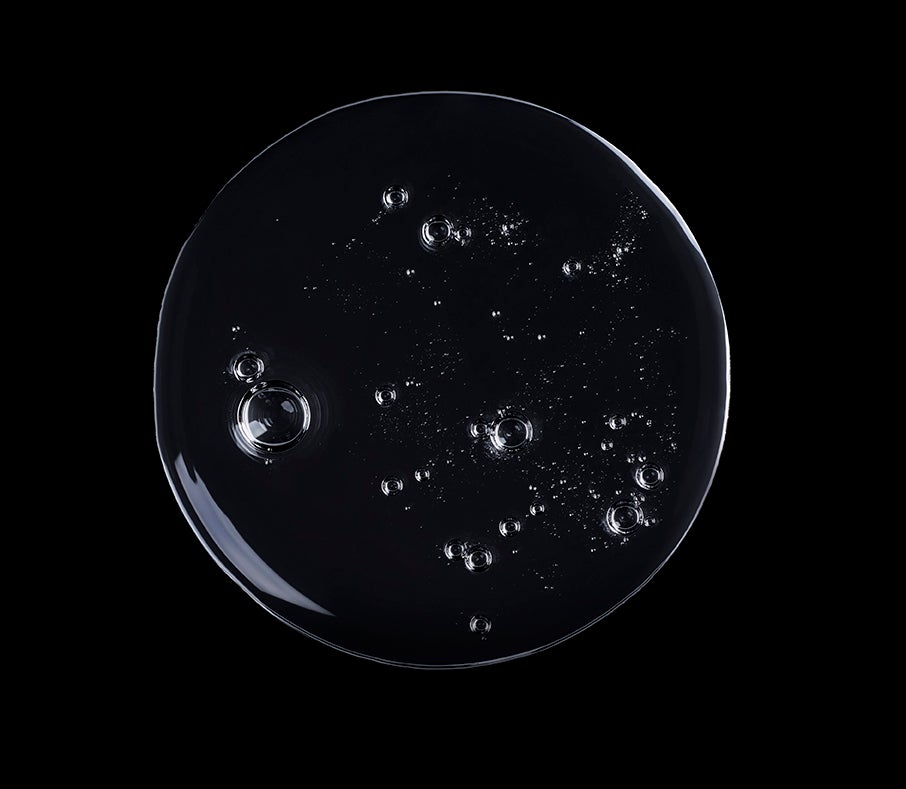 PROVEN BY SCIENCE

+58% LEVEL OF HYALURONIC ACID IN THE SKIN⁽¹⁾

HYAL-DIFFUSING FACTORS:
High molecular weight HA + medium molecular weight HA = 24HR extreme hydration
Reticulated HA + low molecular weight HA = Ultra smoothing effect
Encapsulated high molecular weight HA = The super-plumping factor
⁽¹⁾Ex-vito test compared with a placebo, 1 application for 4 days.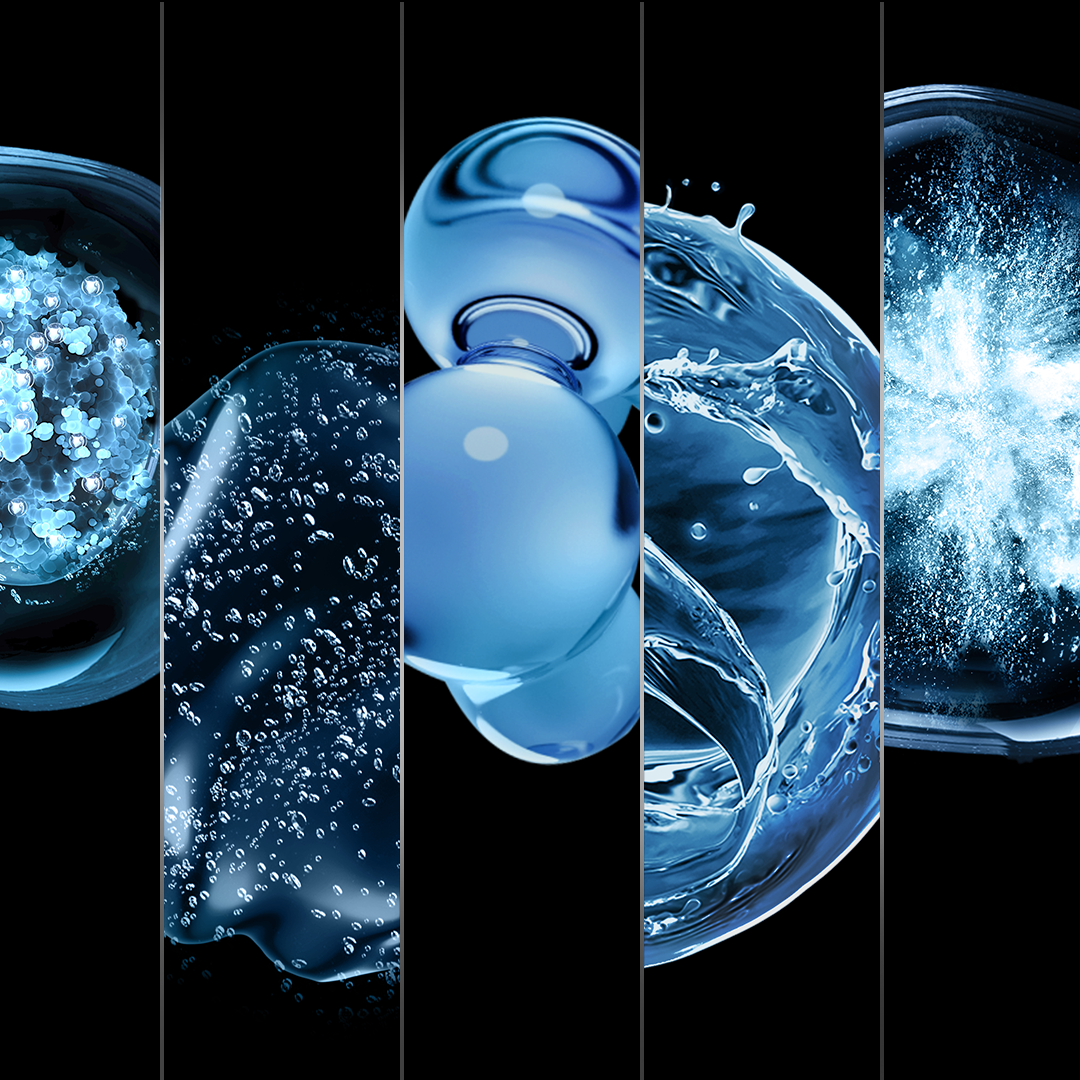 PRAISED BY WOMEN

INSTANTLY
Hydrated skin 91%⁽¹⁾


AFTER 7 DAYS
Revitalised skin 76%⁽²⁾
More luminous skin 82%⁽²⁾
A fresher complexion 85%⁽²⁾



⁽¹⁾ self-assessment - 33 volunteers - results after just one application.
⁽²⁾ self-assessment - 33 volunteers - results after 7 days of twice-daily application
TUTORIAL HYDRA-HYAL SERUM
TUTORIAL HYDRA-HYAL CREAM
ADD HYDRA-HYAL INTO YOUR SKINCARE ROUTINE: AM TO PM
STEP 1: After cleansing, apply NCEF-ESSENCE to the entire face with the palm of the hand or cotton pad, until absorbed.

STEP 2: Dispense 2 or 3 drops of the HYDRA-HYAL Plumping Serum and smooth onto the face and neck, using light tapping motions with the fingertips.
STEP 3: Gently pat OPTIM-EYES-3-IN-1 Eye Contour Cream onto the eye contour with the fleshy part of the index finger, from the inner corner to the outer.
STEP 4: Apply a pea-sized amount of HYDRA-HYAL Plumping Cream and smooth over the face and neck as the final step of your morning or night-time skincare routine.
*Hydration study moisture map, 20 volunteers, 1 application.